Being your own brand is all about reflecting the best of who you actually are.
Let the World See the Best YOU! - Nandita Pandey
Nandita Pandey is India's leading Personal Branding Coach. She is the Founder and Director of Strata Vision Pvt Ltd (SVPL) and is also the Chief Image Consultant of Prismatic Consulting. In a span of 7 years she has acquired an incredible reputation and is also responsible for the outstanding success of some of India's most efficient brands, CEOs, CXOs and Celebrities. Nandita believes that organizations achieve their business goals through people and that is exactly where her focus lies. She offers ongoing learning programs, support and coaching to strengthen your personal brand and image towards a valuable and rewarding career or business.
Best Selling Book From Nandita Pandey
Your appearance speaks about you, even before you start any conversation. Thus, it is important that you make, "appearance" speak in your favour, to project a winning image. The book gives the science behind the art of dressing. It contains easy do-able steps and secrets, to help men and women in business and corporates, to present oneself appropriately, confidently and successfully in any professional situation. * This is an exclusive Trader's only edition. Contact us for an exclusive copy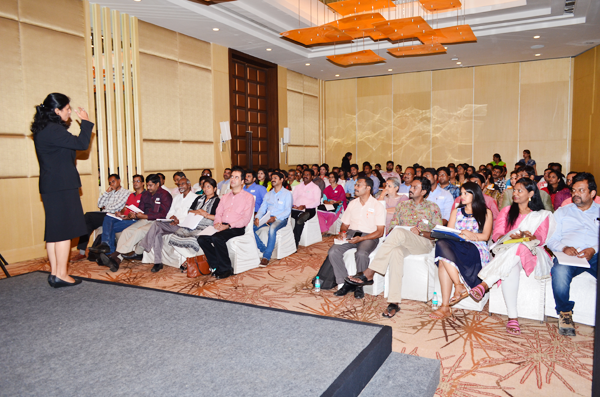 Don't miss

the latest seats on the workshop

Learn the skills you'll need to promote
and run a successful business.