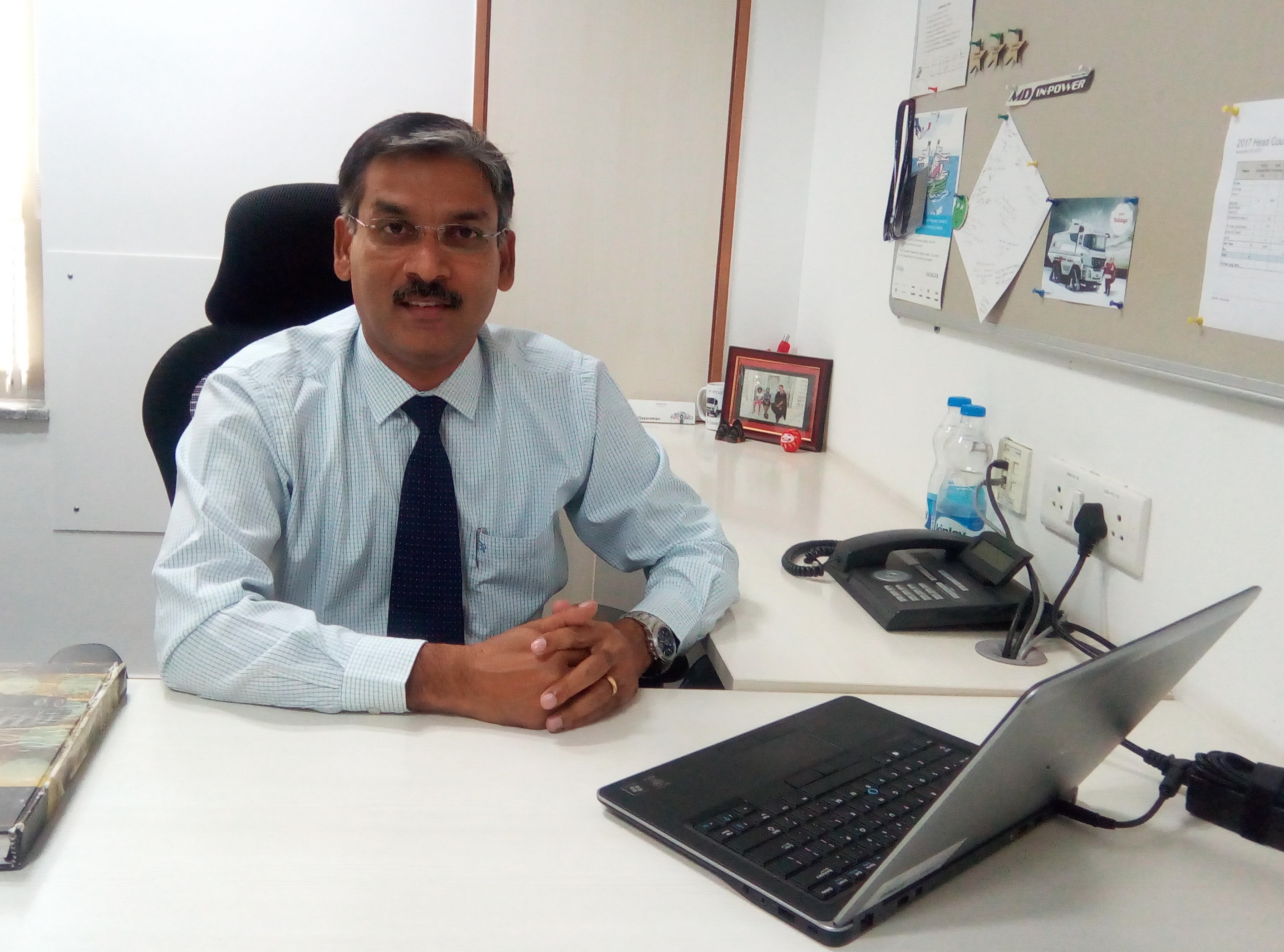 An experienced professional in automotive product design & development business with diverse expertise in tooling, engineering and product oriented organizations. Began the journey as graduate trainee with BPL Automation, Bangalore in Tool and Die design and Plastic simulations.
Gained experience in automotive systems development, manufacturing and assembly processes at Visteon Automotive Systems, Chennai. As Program Manager, managed multiple projects with all major automakers.
Moved to Product Engineering with Tata Autocomponent Systems at Pune, establishing all new engineering team and building competencies to be self sufficient, then at Daimler India Commercial Vehicles, Chennai in R&D managed different functions and now with Valeo INDIA as R&D Director-Mechanical. With a Passion to drive innovations in the organization, he has groomed and inspired many young engineers on patenting their innovations thus increasing intellectual property for the organization. Having 18+ technical patents to self's credit. Dynamic leader with personality traits that helps individuals, teams and the organizations to achieve excellence.
Interview With Jaji Vijayaraman
Author: Tell us something about yourself.
Jaji: I am an automotive engineer. I have worked in the automotive industry for the last 23+ years. I have worked in Visteon, TACO, Daimler and now I am heading GEEDS Mechical R&D Center for Valeo.
Author: Do you think we form impressions of people when we meet them?
Jaji: Yes, it's a hard fact that all of us form impressions of people based on their gestures, dressing, the way they talk, etc.
Author: What are some of aspects that contribute to forming first impressions?
Jaji: Gestures, dressing and communication.
Author: How does this impact your further interaction with the person?
Jaji: It challenges me to ride over my impression and try to understand the person with an unbiased view. This could, in most instances, make me lose confidence or interest in the person.
Author: What is the first thing that you observe in a person when you meet them?
Jaji: Overall attire and eye contact.
Author: Is personal branding important in your profession?
Jaji: In this fast-paced corporate world, it indeed makes a big impact. Mostly, one has very little time to impress or make an impression on the other person.
Author: What is your personal brand?
Jaji: My smile.
Author: Do you consciously work on your branding?
Jaji: No
Author: Who has impacted you the most when it comes to branding and dressing?
Jaji: People who are very close to me, my friends and most importantly, my experience working with multicultural/multinational organizations.
Author: Complete the sentences:
As a brand, I stand for – Trust and comfort.
First impressions are – hard to erase/undo.
Dressing appropriately is – important both in professional and personal life as it gives a visual meaning to one's image and helps building a positive perception.