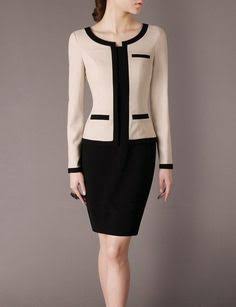 Many women stand in front of the wardrobe thinking what to wear. Their wardrobes are full and yet they find it challenging to select appropriate clothing for work.
At times, they select what is easily available (due to time constraint) or lack of knowledge.
We do not want to emphasize the importance of wearing appropriate clothes to create great impressions and power dressing. Never overlook your professional attire. Remember, clothes help you create the desired "First Impression".
Here are some corporate dressing tips for women.
Be careful about the fit of your dress. It is not necessary that a dress which looks good on your colleague will also look good on you.
Dress according to your physique, body size, body type, weight, complexion and so on.
A dress needs to fit you well. Avoid wearing something which is too tight or too loose. Wearing clothes that fit you well makes you feel confident at the workplace. Do not wear body hugging clothes to work.
It is always wise to dress according to your office culture.
Business suits look best in colors like Blue, Black or Charcoal grey.
Business suits constitute a crisp shirt teamed with a matching trouser or skirt.
Shirt should be preferably in light shade and properly tucked into the trouser.
Skirts should touch the knee or below.
Be very careful about the overall fit of the trouser. Baggy trousers will make you look lazy and sloppy.
Avoid wearing loud colors to work. Colors such as hot pinks, reds, deep purples look odd at the workplace. They are meant to be worn at parties and get together with friends.
Animal prints and jazzy designs are not meant for offices.
'See through' dresses, spaghetti tops, minis, blouses with a deep neckline are a strict no no at the workplace. Such dresses attract people for all the wrong reasons.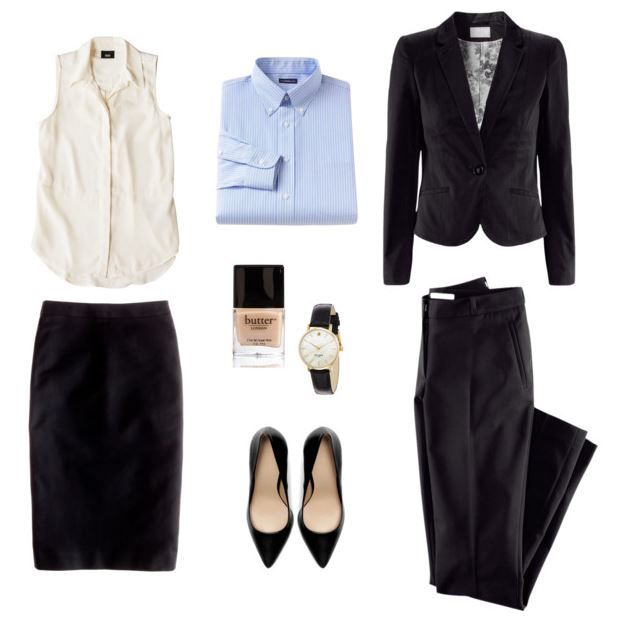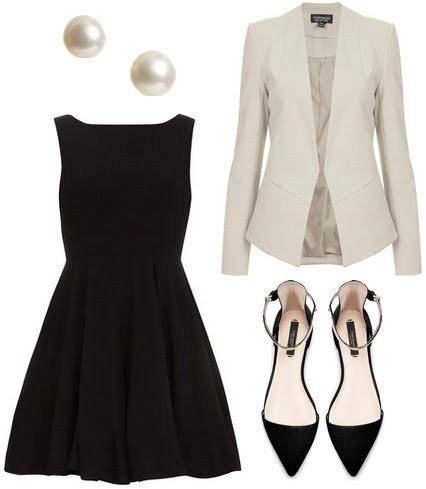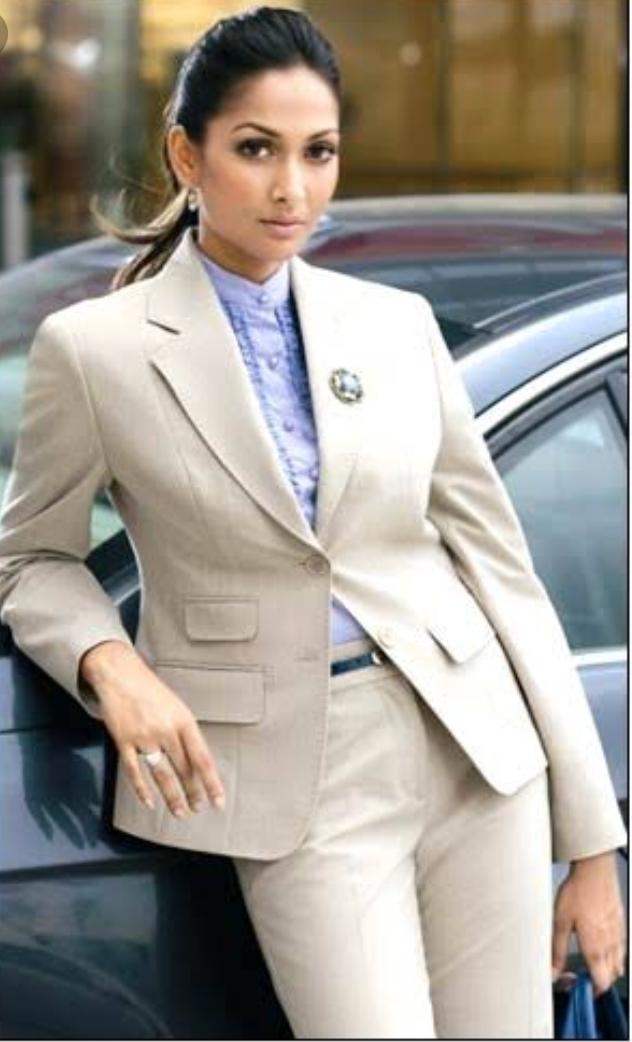 Remember office is not a place where you can wear your sneakers, jeans, hats, shorts and so on.
Female executives should avoid wearing heavy jewelry to work.
Stud earrings look simple yet elegant on female professionals.
Do not wear chunky necklaces, large earrings and stacks of bangles at workplace.
Flaunting your gold jewelry at office is foolish.
Avoid wearing multiple bracelets.
Do not wear ring on every finger.
An elegant and simple watch looks best on professionals.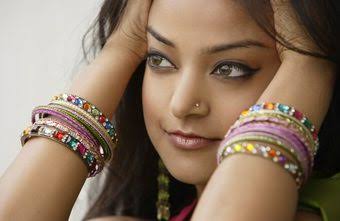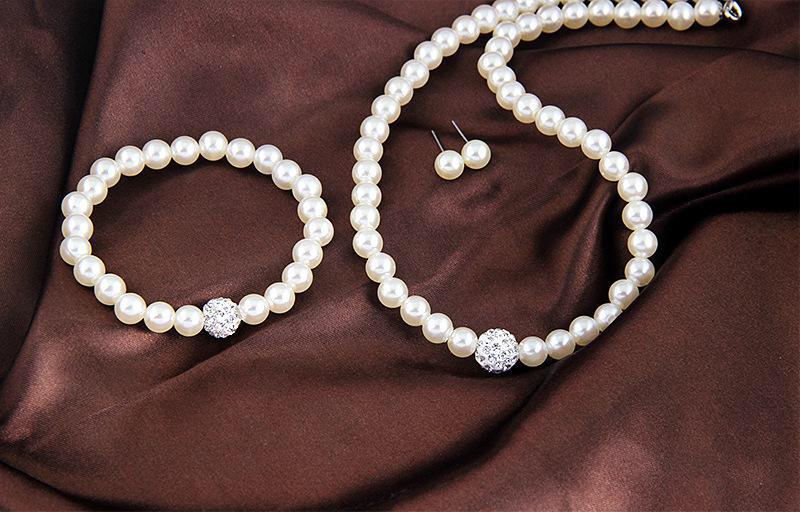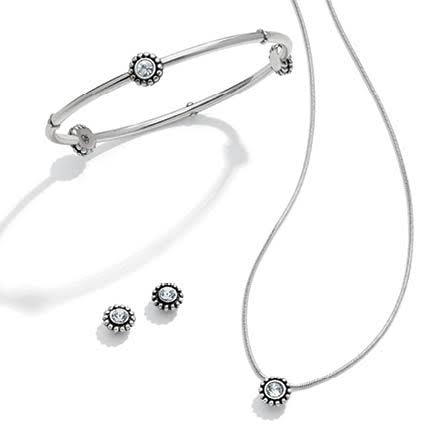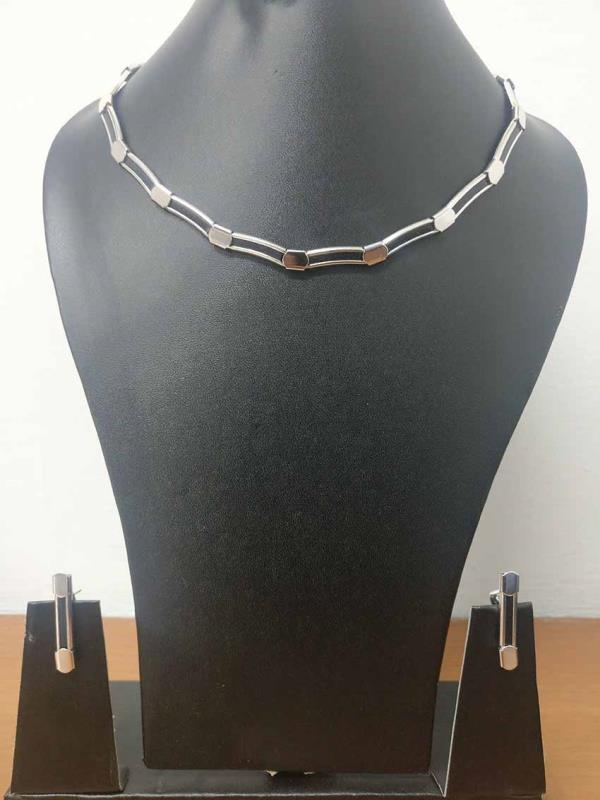 Do not wear loud make up to work. A nude look works best in offices. Don't overdo your make up.
Instead of a bright lipstick, a lip-gloss looks better and you can even reapply the same whenever needed.
Minimal make up can not only make you look good but also extremely professional.
Never apply layers of foundation on your face. Avoid cakey make up at workplace.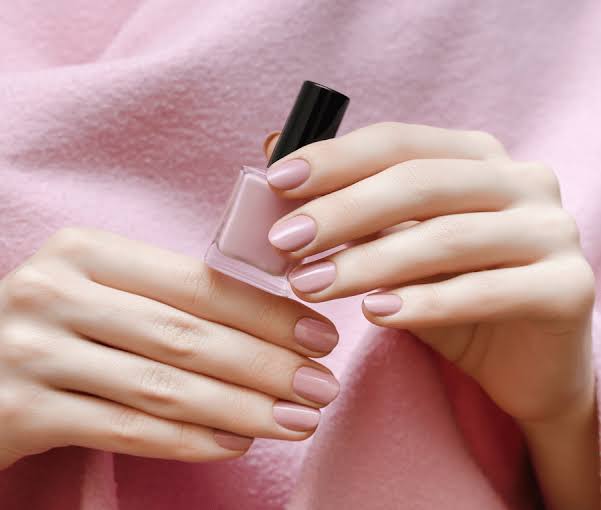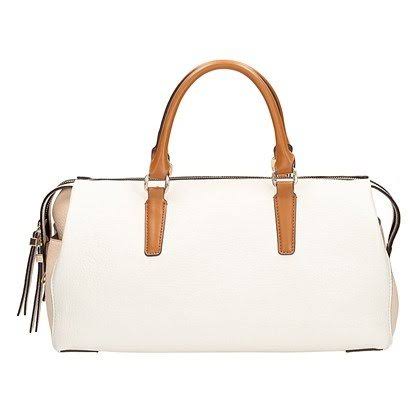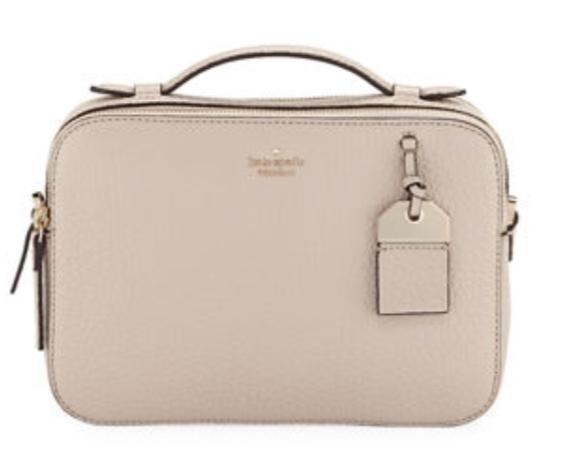 It is important to smell good at the workplace. Keep a mild perfume handy.
Your handbag must go with your outfit and complement your overall look.
Make sure your hands are clean and nails properly trimmed and manicured.
Avoid applying bright and gaudy nail paints.
Body piercings (eyebrow piercings or lip piercings) and tattoos of any kind should be strictly avoided in organizations. •Do not wear more than one earring at the workplace.
Hair should be neatly combed and properly tied. Messy hair is not at all acceptable at workplaces. Do not adopt weird hairstyles at work.
Wear flats or platform heels to work. Your heels should not be more than 2 inches.