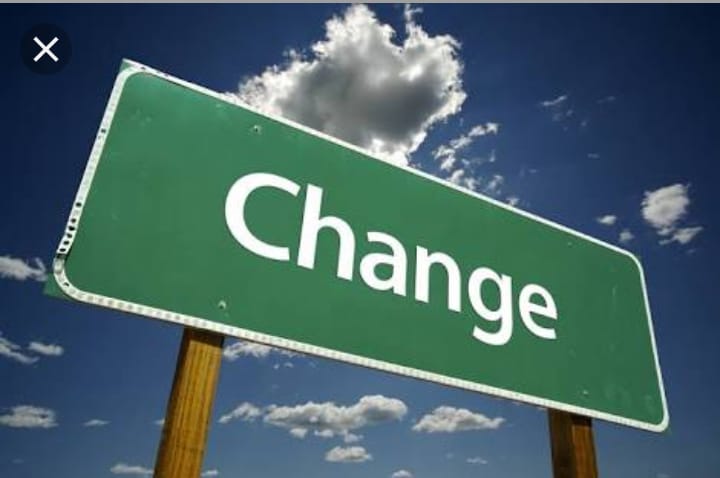 'Get up Anjali, it's 8 o'clock and you are still not awake, come on darling get up, oh gosh! This girl will turn me mad, get up you little 'wretch'. Suddenly some footsteps were heard, it was Kabir who had entered the room. He was surprised to find his mother beating blankets which was void of its possessor. He said, "Mom, Anjali is not in the bed and why the hell you are beating that pillow", to this mother replied "then where is that little wretch". Kabir nodding his head said coolly, "She must be in the washroom and as usual she is late". Both mother and Kabir came out of the room, the air of the room was a bit different today.
Suddenly out of no where a sound was heard of a steel hitting the marble. Kabir thinking of a thief rushed to the kitchen with a stick, mother too followed him, as he reached the kitchen, he saw something which made his stick fall to the ground.
It was a girl whom he recognized as his sister but something was different. Mother noticed she was wearing a beautiful blue top with denim, her hair was all properly tied up and her hands were holding something which produced a mixed feeling in the eyes of her mother, a sense of achievement and a feeling of loss at the same time.
She knew a phase was over and the moment she saw her grown up child, somewhere deep inside her heart, she felt as if nature had snatched something from her whom she thought was hers alone. She saw with painful eyes that Anjali was holding a Tiffin packed with lunch which her own hands had prepared. Mother passed the aluminium foil to her as if a baton was passed from a retiring leader to another and walked out of the kitchen. Seasons change, years change, day too changes to night.
If nothing ever changed in the universe, Earth wouldn't have been created. The very existence of our lives has its root in change. Change comes naturally to us and it has direct relationship with growth. A relationship dies when there is no growth because there is no change. But the question is why do we hate change? We don't even like the person standing in front of us to behave differently.
Don't we change our clothes everyday? If clothes get so much privilege then why not human beings? We don't accept ourselves when we find difference in us. We people are full of inertia, we move to the opposite direction when the car moves to new direction.
This is the level of inertia we pose towards change. When a child turns to a teenager, parents try to control their life all the more not only because they want to protect him but because they can't adapt themselves to the change in the behavior of their child as they were used to a toy who would listen to them all the time. Let me ask you a question, does winter justifies its turning into spring? I mean why do we need to give an explanation to others when we change? What I was yesterday is not a compulsion for me that I should be the same today.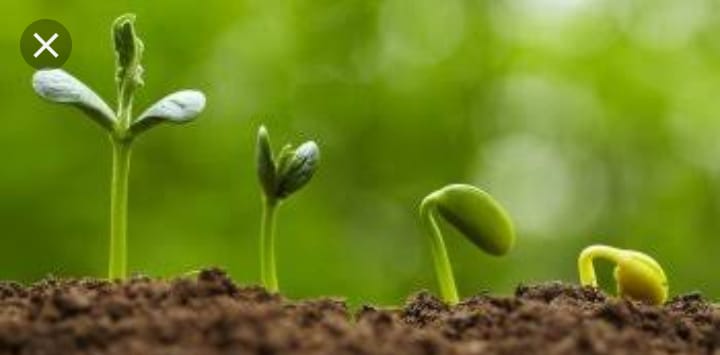 Most conflicts in relationships, marriage and corporate world is due to their inflexibility towards change. We neither accept change within ourselves and if the other person changes, we question it, " Tum to aise nhi the" (you were not like this). Many people fail in their lives because they hold very tight to those primitive behaviors which once brought him success.
they resist to change as per the need of the situation. Best lives are not lead by those who are powerful, but those who have the capability to change with time. Those who welcome change with ease are the winners of life because they say that 'change is hard at first, messy in the middle and gorgeous at the end' and without change, nobody grows.