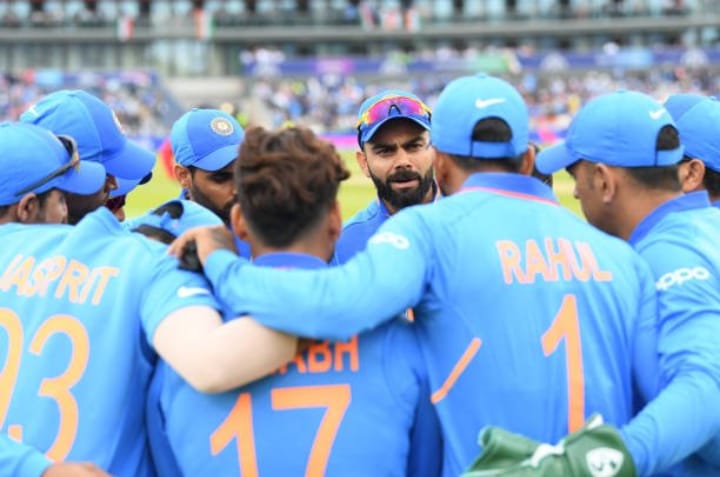 Personal Branding begins and ends with authenticity and this is true for our players who are not afraid to be themselves on the field. All are masters of the art but they love doing the same thing in their own way. Who could match the poetry like game of Rohit, the hit man? Or can there be someone as cool as MS in midst of intense game or who could play with same aggression as kohli to the very last ball? Branding lesson to be learnt: Be authentic in what you do or say!
Personal Branding is about consistency, about proving your truth time and again, living it and breathing it till it becomes an inevitable part of you. Who could better explain this than masters Rohit and Kohli, consistently scoring centuries and half centuries without fail and buzzing the score box with their power. Proving everyday that they are best at what they do! Branding lesson to be learnt: Be consistent in what you do!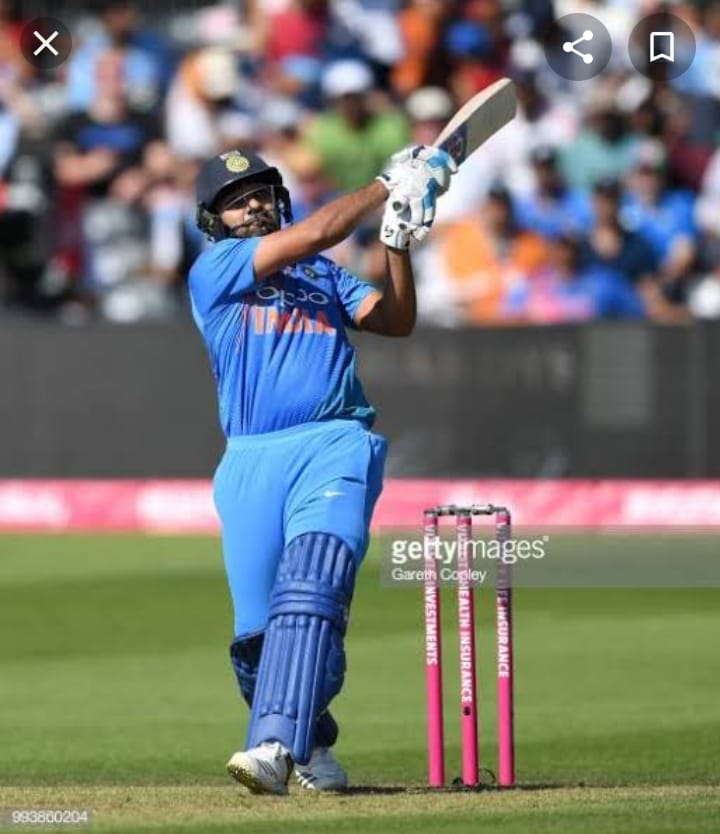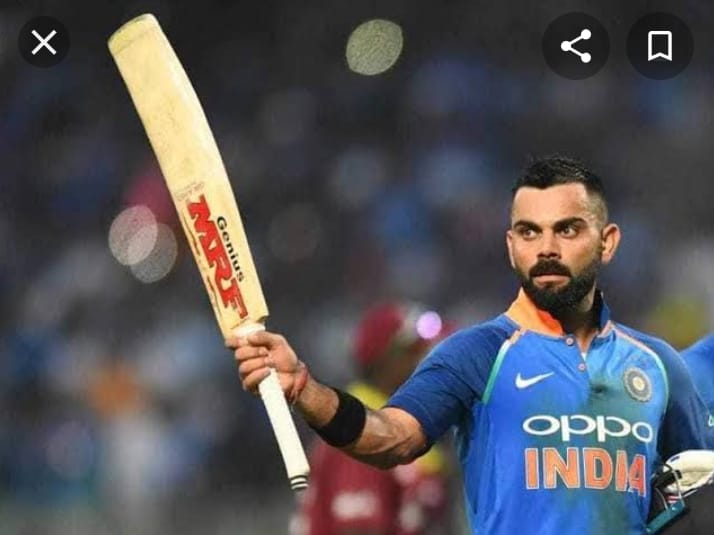 Personal Branding is about uniqueness, to show how different are you from the other or how differently you could do the same thing. A famous cricketer once said for Kohli that he does everything a little better than the rest and this becomes his uniqueness. Lets talk about another guy who never feels ashamed to be himself and has a swag about himself which makes him the 'coolest ' guy of the team. He comes with a natural ease, takes on a flight of sixes and goes back with an unapologetic attitude, saying" its me"! He is none another than Mr. Pandya. Branding lesson to be learnt: Do the same old thing in your own unique way and style.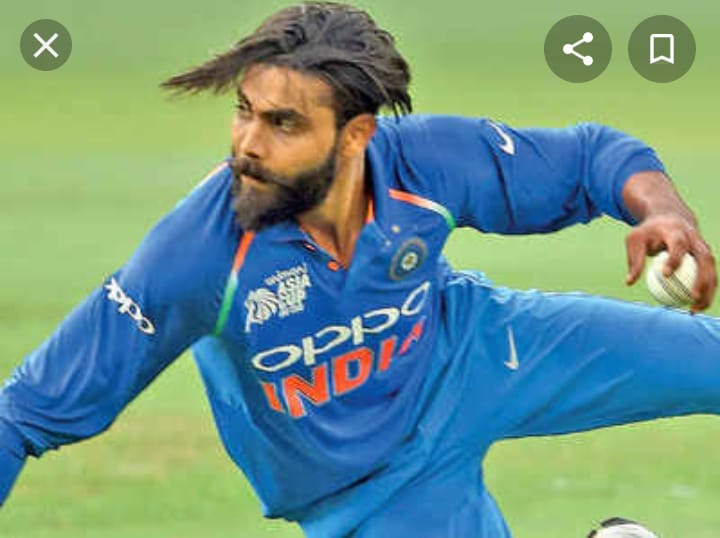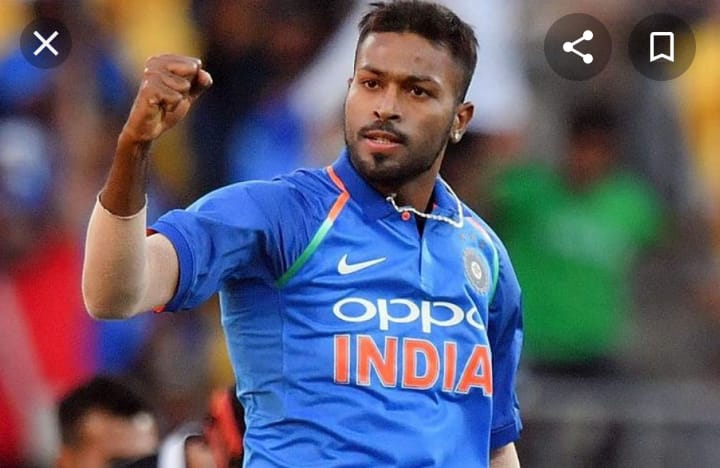 Personal Branding means to redefine yourself and emerging out as a boss when the time is right. Its about seizing time and space, drawing out your own stage when opportunity hits. In midst of doubting minds , Jadeja stands true to the statement, he proved that when the time is right, you will get to know who the hell am I. Branding lesson: When life gives you opportunity, make your brand stand out, show your power and stuff you are really made of! Never miss opportunities as they come in few! When we talk of Personal Branding, it is not an instinctive process but something that has to be realized, strategized and developed. It is trying out new things and not simply going for hit and trial, it is about devising and who can be a better example than the ' man with golden arm', the mastermind , Bumrah who with a smile on his face sweeps off the players from their feet and is a source of fear for many. They rightly say that when Bumrah is around the corner, you cant escape, forget sixes, scoring singles becomes a mighty task! Bumrah teaches us that there is nothing more captivating than a working mind. Branding lesson: Go for Branding in a strategic way and not just hit and trial.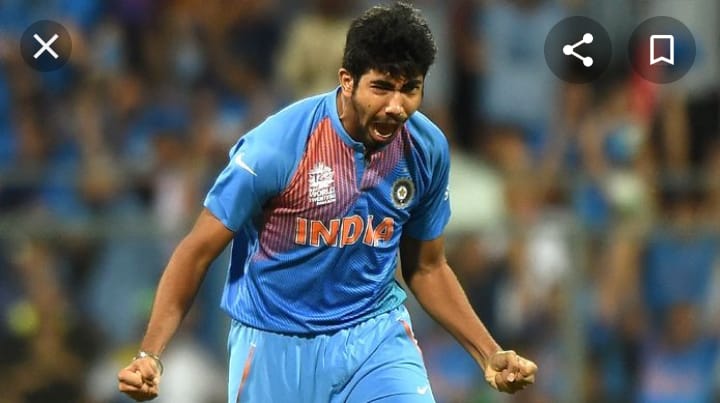 Confidence is the chariot of Branding, the believe you have in yourself and how well you are at what you do makes your Brand stand out. What makes MS the unfading star is his control over the game, his expertise and years of hard work. Nothing in the world comes without perseverance and expertise, not even an image. The image you build must have your scars . As a famous cricketer once said for him, when MS is in the game, the game is not over!! Branding lesson: Be confident in what you do and confidence comes from expertise and hard work.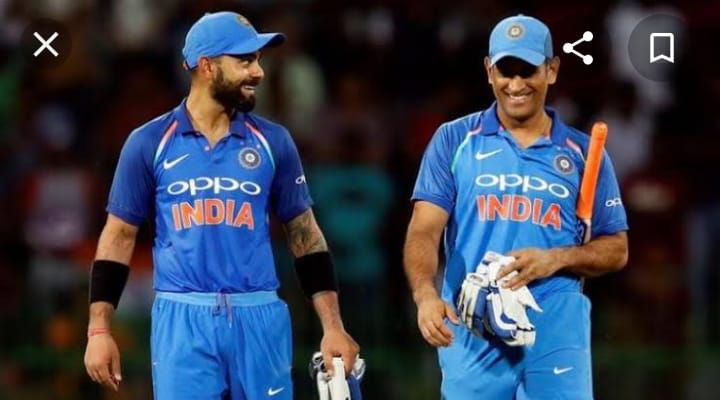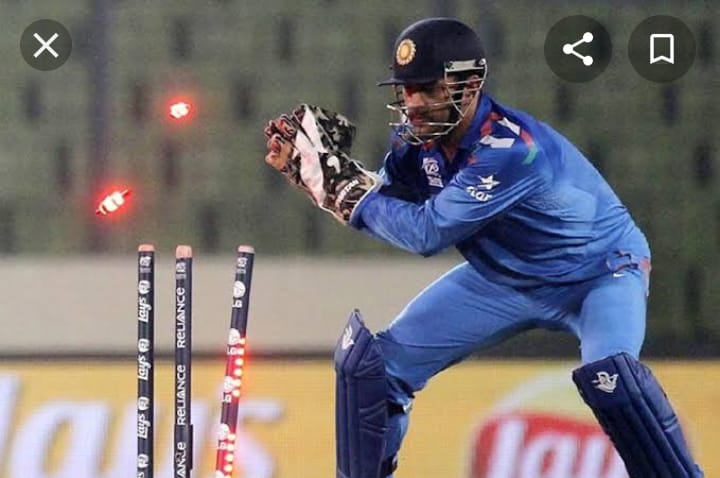 Relationships say a lot about you as a brand, the way you treat people and what depth of connection you have with others determines the quality of your life. It is in the consistency of relationships and what we do for others which makes all the difference. Remembering the time when MS gave space for Kohli to expand his wings and soar high in the sky to this date where we see kohli looking up with reverence to Captain Cool is the most beautiful transition we have ever seen . Their roles changed, but their bond remains intact. Branding lesson to be learnt: Value relationships above everything!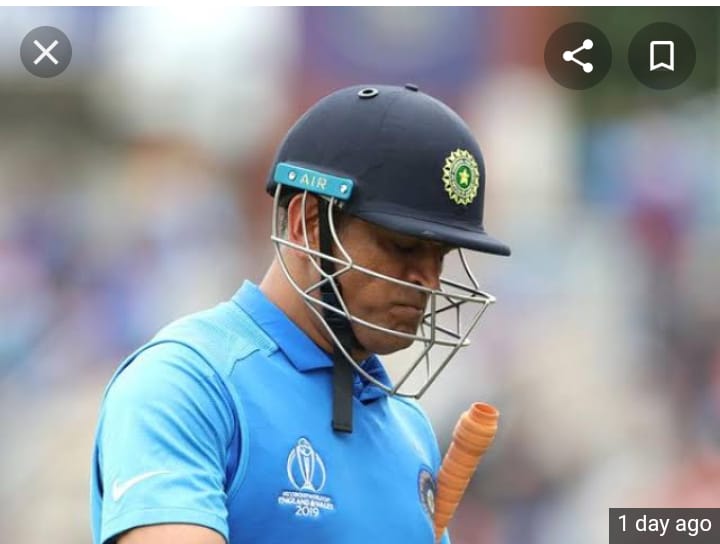 At last but not the least, the only thing that can make us an immortal brand ,which is not bounded by time and space is by having a heart that burns with passion which becomes our only truth, where each day you feel like its a beginning, when life ends but your passion and your life purpose remains untouched by age and reason. Those precious tears on face of MS shows us his greatness as a player, years have gone by, hair has grown grey but sun of his passion and the fire inside his heart never sets down. Years of playing is not able to put off the desire to play just one more day! Branding lesson to be learnt: To be a strong brand, have burning passion for something in life.
Just like in the game of Cricket, Personal Branding too involves lows and highs, sometimes you are able to prove your statement, sometimes you lose. Life is not perfect, so sometimes in spite of putting so much effort in our game or our brand, we may fail at market or stage. But just like MS, even in midst of doubting minds, you must love what you are here for, cherish your uniqueness when nobody does it, never change your game if it doesn't go well with the environment, work on it , make it your strength because one day environment shall suit you. People change their game to adapt their environment and legends work on their game till the moment environment changes for them. Keep doing what your heart burns for and try to become a better version of yourself each day. The best lesson I have learnt from world of Cricket is to never question life because it is its nature to be unfair. What seems obvious is not a surety but only a possibility , as kohli said that 45 min of bad luck puts us out of the game , same goes the story of branding, a bad day and your image shall get tinted but what you pick from those broken pieces is too a measure of your durability as a Brand.