Sharing with all of you another set of powerful quotes that helped me sail through life and transformed the way I look at life. The words are few but the impact they had on me was life transforming. So here are some powerful insights that will shake up your life."Why do you stay in prison when the door is wide open?"~ Rumi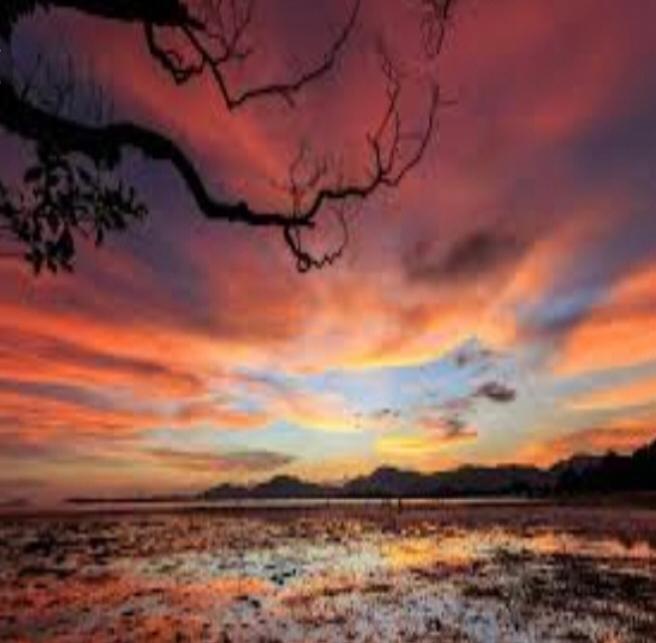 We always see this world as restrictive, always finding ourselves being stopped and suppressed by this world and what we do is putting the blame on poverty,unemployment and what not . We think that world is stopping us but most of us don't think that it is we stopping ourselves'' I cant do that'', " That's not possible for me'', '' How can I do it?'', does'nt all this sounds familiar. The reality is that we are afraid of the vast possibilities waiting for us out there and find comfort in something comfortable. Whatever we wish to do, if we start for it today , if we dare to think about it, dare to live in it, there is nothing we cant achieve. So, stop being afraid of your dreams. Every person is capable of everything. Don't let your mind blur your vision of life.
"I Stopped explaining myself when I realized people only understand from their level of perception" We always keep explaining ourselves to others but we must know this that we wont be able to please everybody, however hard we may try, we wont be able to live upto anybody's expectation, the only one we can please is ourselves. Everyone will see you from their eyes, their prejudices and their attitude. So, stop justifying your actions to others. I have heard people saying '' I could'nt sleep yesterday so I am sleeping now'', why I mean why do we need to justify everything that we do, cant we simply say that I want to sleep and that is why I am sleeping. So, stop explaining yourself to others but do what you feel like, even if you make a mistake, say sorry but don't justify for we all are humans and evey time you make a mistake, you justify the divine plan which made us imperfect, so stop pleasing others, just be yourself because no one will ever see you as you see yourself.
The more I feel imperfect, the more I feel alive''¬ Jhumpa lahiri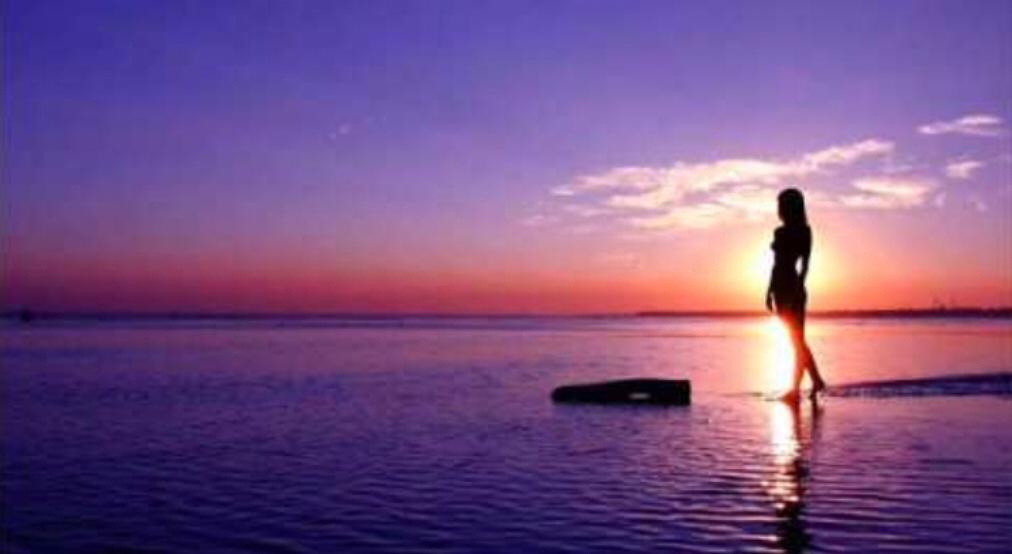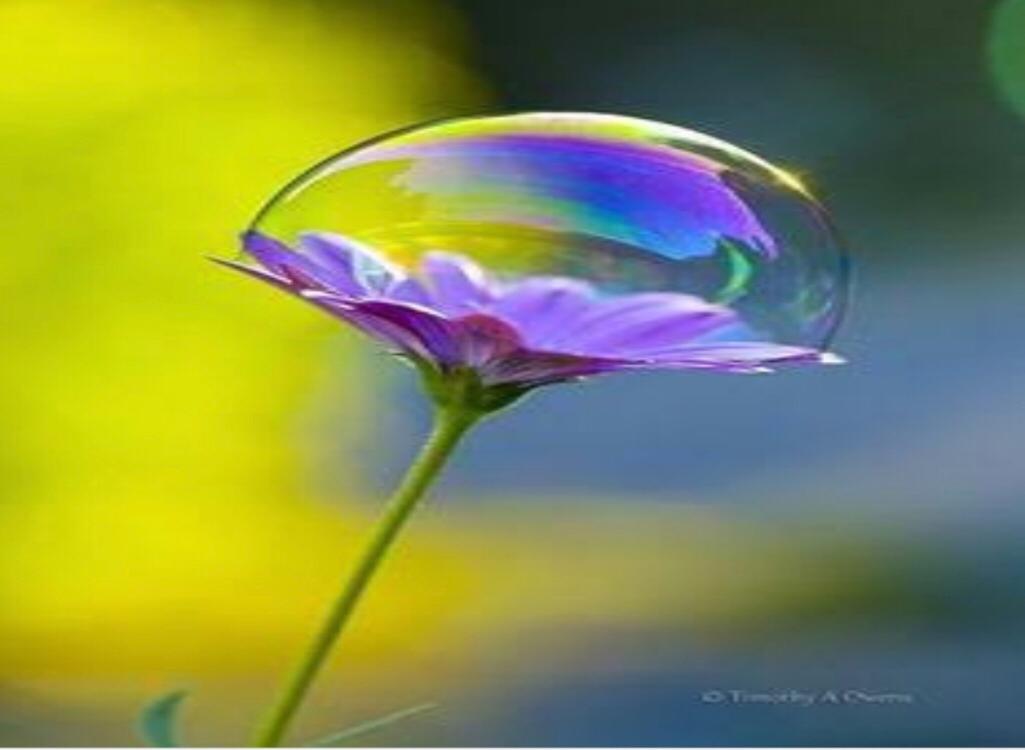 It saddens me to see that so much life is wasted in trying to prove that we are perfect. The world never designed us for perfection. Yes we can always strive for it but in that process we must never lose the essence of being a human being. We are so full of light and darkness but all the time we try to prove that there is only light within us. Our rejecting the dark side which is very much a part of us is the leading cause of all unhappiness. Why cant we say that I did a mistake because I am human and why cant we get rid of those silly excuses that we make to show that we are epitome of perfection.
All creative heads were successful because they never strive to become 'normal', they never thought of themselves as the perfect person. As a famous man once said that without a tinge of madness, there can be no creativity. So, don't try to become perfect because imperfection is the new perfection. ''You have to keep breaking your heart until it opens''¬ Rumi
Every relationship, every struggle and every pain in life has a purpose. Till the time we don't understand the essence of pain, we wont be able to understand the nature of happiness. In our life we encounter love, hate, jealousy and all other emotions, our heart breaks so many times but just as diamond gets polished by rubbing it against stone. Similarly ,the more we are rubbed by life, the more pain we see, the more we know the worth of happiness. Heartbreaks and loss may jam us for a while but when the heart opens again, it opens much wider than before. So, be great full to all the dark events of your life because more than anything else, these dark moments made you seek true happiness, it made you seek life, it made you seek love more than anything else. Without tasting false love, we would never realize the true one! ''Don't wait. The time will never be just right''¬ Mark Twain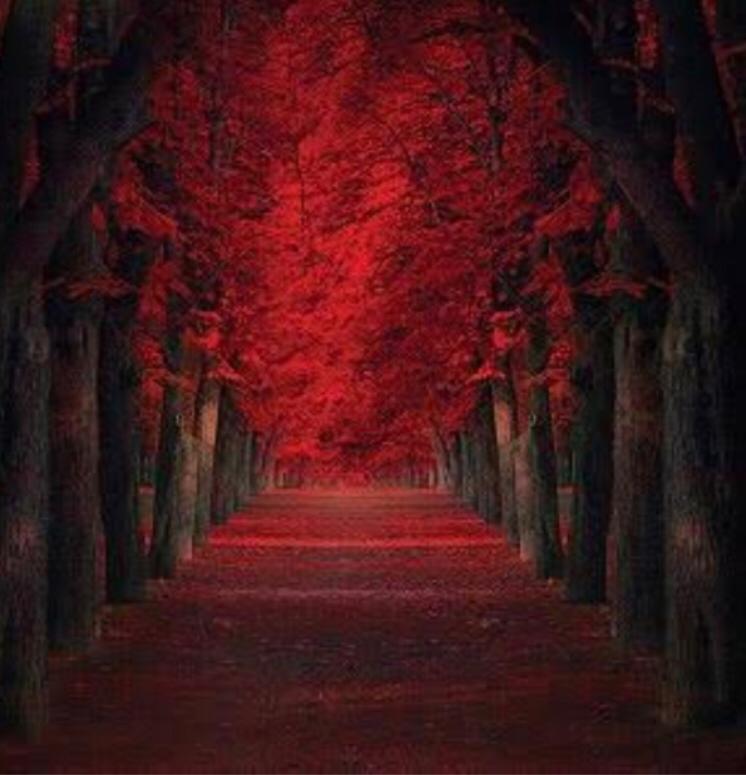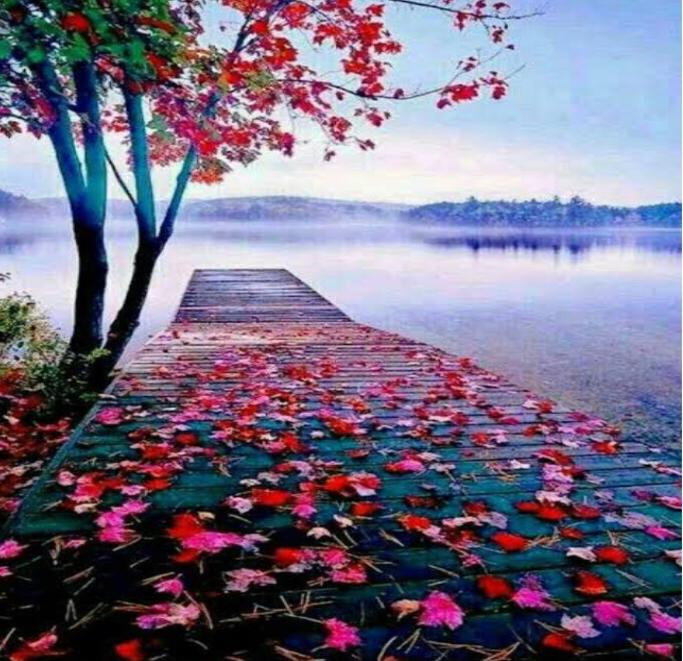 We always keep waiting for that moment which would change our lives forever because we value one moment over other but what we forget is that all moments are same, each one capable of changing our lives in a second. I wanted to write a book but this dilemma did'nt spare me too, I was always searching for that one moment. It was not under that unusual light or divine guidance that I wrote but it was just a moment which I grabbed and that made all the difference. Time will always be same, each second going by is a chance to live your dream life. The only difference between those who succeed and those who not is that the former make every moment special and the latter leave all moments to search for the special. We must know that all these moments are just made for me.