Wish  to attend a video call and feel unprepared for it?  Closed salon,chubby cheeks, dark sunken eyes and dirty hair making you freak out? Don't you worry because here we bring some tips which can make your video conferencing an extraordinary experience. Here is a series of simple steps to make your face ready for any video call( Zoom, Google, Hangouts etc
Correct balance of light and shadow is very crucial for a video call. Avoid fluorescent lights or overhead lights that cast shadow and blurs your face. The source of light whether natural or artificial must be behind your camera.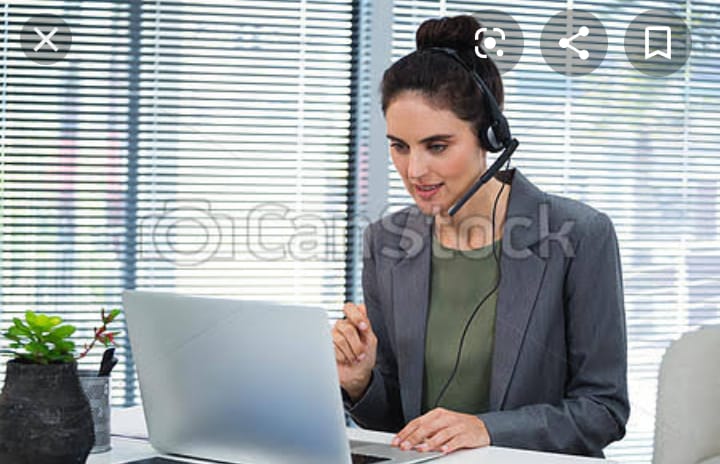 2. When talking, place your camera at eye level and the background used must be a neutral one with no photographs. In order to make it look more professional, one can make use of objects such as book shelves in the background that can create the effect. Avoid distracting the other person by time and now looking at the small frame in your camera. Don't ever make the other person feel that you are working from home.
3. Don't make use of glitter but powder your face to  make it less shiny.
4. In case your cheeks look puffy, then apply ice or ice cold rollers to drain down the tissue fluid. Do this half an hour before the meeting.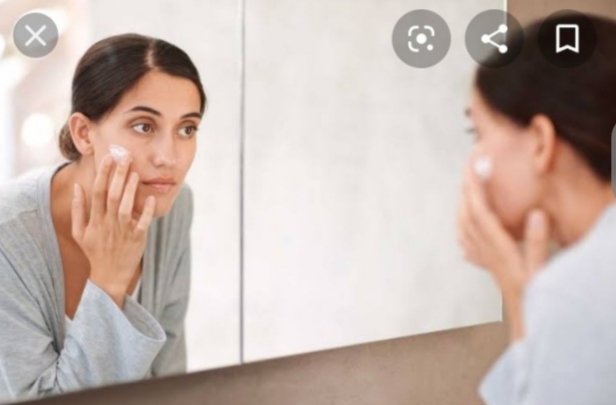 5. Make use of color correcting creams or concealer to even out your skin tone and other parts of the body exposed.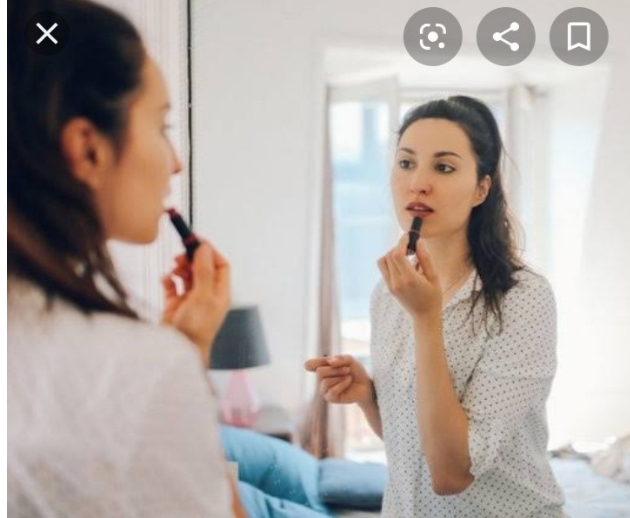 6. Lipsticks are mandatory and the shades used must be neutral with a bit of gloss garnishing it. One can go for creme lipsticks or if using Matt one can gloss it up.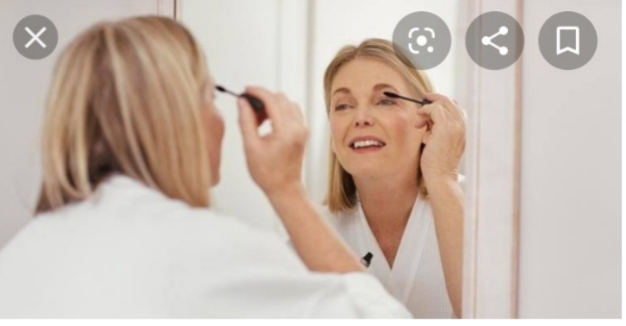 7. In order to make your eyes look more alive, slightly roll your eye lashes, apply eyeshadow and mascara to avoid the grave or sunken look in eyes but apply them moderately as to not make them look too bold or smudgy.
8. One can make use of highlighter on cheek bones which produces the illusion of sun rays falling on your face.
9. One can make use of contour to give a certain shape to your jaw line, sometimes it can make your face look slimmer.
10. If your hair is not washed, you can make a bun and apply either powder or dry shampoo to reduce the oily effect from front hair and make it bouncy. Make the bun puffy and if your hair is washed and too frizzy, apply some serum to the front hair.
11. Your nail color and lip color must be of nude or lighter shade and must complement each other. Add a bit of blush to bring glow to your skin.
12. Don't forget the most important accessory which is mandatory and without which nothing else could work-- confidence and your precious smile
13. If you have no time to do makeup, you can make use of zoom filters that automatically smooth-ens your skin and also if your background is messy, you can add a virtual background which is realistic and not very flowery.