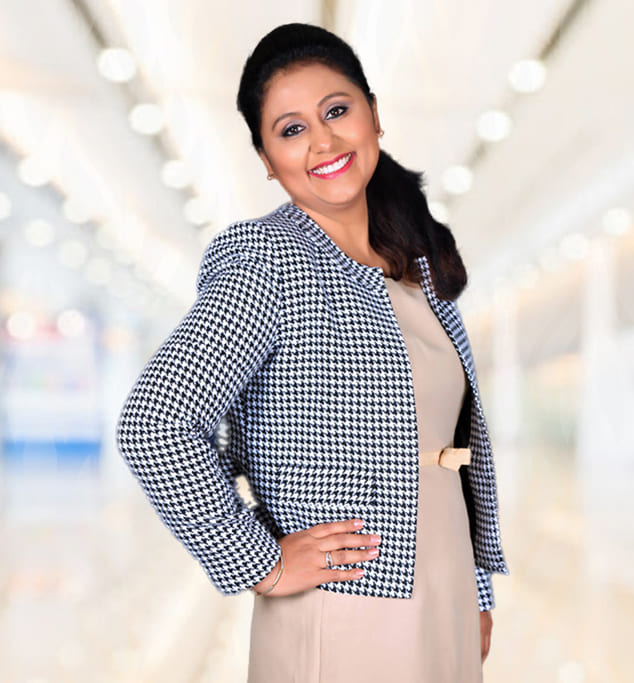 I believe that organizations achieve their business goals through people, and that's why I'm dedicated to helping you strengthen your personal brand and image. With my ongoing learning programs, support, and coaching, you'll gain the tools to navigate towards a valuable and rewarding career or business.
Let's uncover your authentic self, leverage your unique strengths, and radiate confidence in every aspect of your life. Join me on this empowering journey as we create a personal brand that leaves a lasting impact.
Get ready to unlock your true potential and let the world witness the best version of you!
Join me today and embark on a remarkable path towards personal and professional success. Your vibrant future awaits.