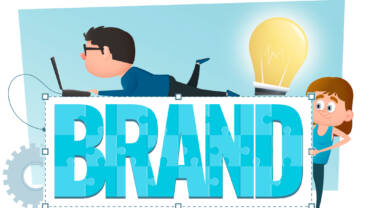 A Brand is much more than a unique logo and advertisement. A successful Brand is a deep connection between the Brand and people. There are many factors to be considered to make the Brand successful. Every step and challenge you face to achieve your goals build your Brand. It is well recommended to build your Brand first rather than to build your business. If people want to get in touch with your Brand, you have to be known. This is where Personal Branding comes into the picture. Showcasing your skills, qualities, and explaining what makes you stand out, helps to unveil the Brand in You. Since you are a widely known Brand, your company will also be a Brand. Personal Branding is more effective and will set you apart from the competition and will also allow you to reach potential clients. Let's see some of the top 5 elements of a Successful Brand.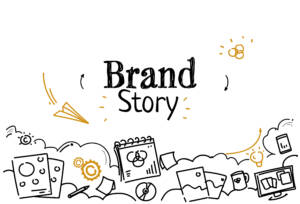 Brand Story:
People always love stories. That is why they are captured by best-selling novels and blockbuster movies. Your Brand story can make a great change here and create everlasting ties. When people engage emotionally with your Brand's story, they trust your Brand. Managing a Brand's reputation and building trust is more crucial than anything. The Brand story describes how the company's past adds credibility, influences, and offers value to the Brand.
Consistency:
Your Brand is the voice that needs to be heard. How often do you show up? When you show up more frequently, your audience becomes more comfortable approaching you. Your audience will trust you if your Brand and Brand values are consistent. Consumers trust your Brand more when it is consistent, and that trust leads to greater positive thoughts towards your Brand. Consumers should be aware of what to expect and how the outcome will be. If they feel that your Brand values are changing, they will conclude that they cannot trust your company. That is why being consistent is more important to build a successful Brand.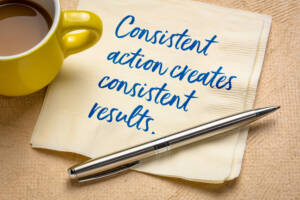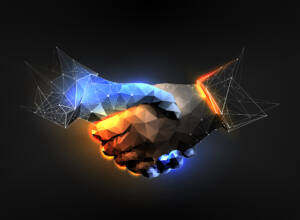 Connect with the Consumer:
Your business and Brand run successfully because of your consumers, which is why it's important to keep track of how they interact with your Brand. Finding ways to show them you care regularly helps to create a connection and builds your Brand. Connecting with consumers and making interactions through social media will create a bond between the Brand and consumer. Appreciating them through surveys and other ways helps to find your target audience.
Creating Branding Awareness:
Consumers recognize and remember your company based on its Brand awareness. This allows a larger audience to recognize your logo and products. The greater the Brand awareness, the more the consumers. This is a way through which the Brand does the communication and shows the nature of the Brand. For example: When a new book of a famous author is released, generating a real buzz about the book creates a massive amount of talk on social media, and creates Brand awareness.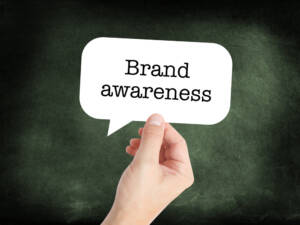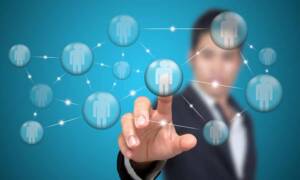 Community & Network:
You will be able to recognize the suitable market for your organization after you have a clear understanding of your Brand. Targeting customers who share values and personality traits specified for your company will assist in the growth of your organization. A well-defined Brand attracts like-minded customers and employees and forms a large community. A successful Brand is more about the connections with other people. That is why it is said that a Brand's worth can be determined by the networks. These essential elements provide a successful accomplishment to your Brand. Overall, Brand value is based on the image or perception, trust of being consistent, and an emotional connection between the consumer and Brand.