Personal Branding, from the Start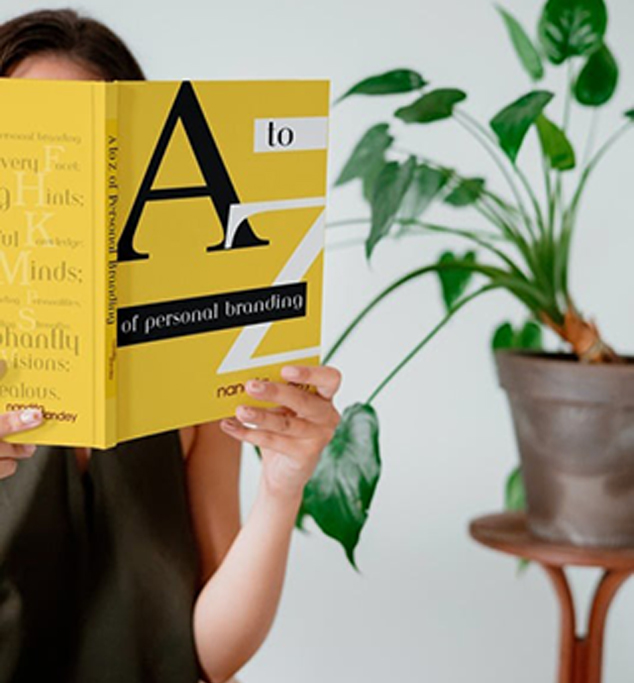 The Book
In a world driven by digital influence, your brand is your most valuable asset.
The book "A to Z of Personal Branding" offers a fresh new perspective on the concept. With it's unique and engaging structure, each letter of the alphabet is alighned to a key, fundamental aspect of personal branding.
This innovative approach allows you to have a more comprehensive guide.
Each chapter provides real-world examples and actionable insights, offering you a practical roadmap to develop and enhance your personal brand effectively.