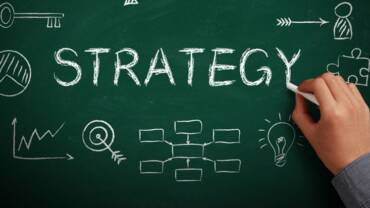 Winning your clients' hearts and minds shouldn't be a difficult
task, yet many businesses struggle to interact and connect with
potential customers and clientele because they don't follow basic
communication and common sense standards.
There's no gimmick here. If you own a Brand which is into Support
Services, for example, here are five strategies to earn clients,
establish their trust, and generate repeat business…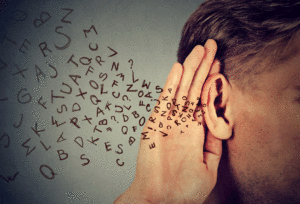 1. BE QUIET AND LISTEN
When it comes to listening, humans as a race are absolutely
inept (much like a rock). According to a research conducted at
the University of Missouri, the average listener will only
understand and recall 50% of what they hear after 10 minutes of
listening. Within 48 hours, the percentage lowers to 25%. Many
companies are so preoccupied with talking that they neglect to
listen to their clients and customers. It's critical to
understand and listen to your clients' needs when it comes to
the state of their Support Services and the need to solve them
if you want to gain their business and loyalty.
2. BE AWARE OF YOUR CLIENTS
It's time to put your zen-like focus to
work. The key to success here is to target your audience. What
are your customers looking for in a Support Service? What are
their names? What do they make a living doing? What city do they
call home? Why do people have such a thing for support services?
You can learn about your clients' behaviours, where they spend
their time, and which sales networks you should target in order
to contact them by conducting market research. You can then
target your marketing and reach the proper folks once you know
that.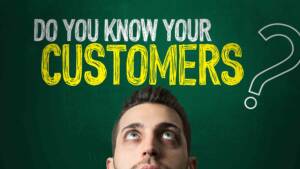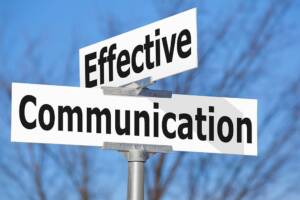 3. IT IS ESSENTIAL TO COMMUNICATE
Most brands either don't spend enough time communicating or
spend so much time communicating that they stop communicating
and instead send out 'noise' that no one cares about and
eventually ends up in someone's spam folder. Communicating your
unique benefits to the world through a newsletter, social media,
or blog is one of the finest ways to do it. Providing
fascinating, amusing, and informative articles regarding support
services, care, growth, collections, and repairs will captivate
your readers and keep their attention.
4. BE CONFIDENT
Don't second-guess your decision. You're fantastic, your company
is fantastic, and you're the best dang Service company on the
planet! You'll be top of mind if you can confidently articulate
what makes your company special and valuable to your clients.
Who do you recall the most? The guy/girl who confidently
approaches you and shakes your hand, or the jittery individual
sitting alone in the corner, wrapped in insecurity? Did I say
you're fantastic?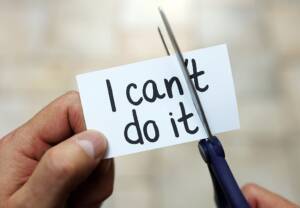 5. BE THE AUTHORITY
You need to be the greatest Support person on the market if
you're in the business of mending people's Requirements. You
certainly understand your field; now it's time to let others
know! Public speaking, newsletters, blogs, and interviews where
you provide free information that educates and excites your
audience are all ways to demonstrate your expertise in pet rock
repair and establish yourself as an authority figure in your
field. This promotes your reputation as a "go to" resource for
your stakeholders, clients, and peers.
Following these steps can help you connect with your target
audience, establish trust, and improve the perception of your
company and brand.
Always remember that ''Your Brand'' begins the moment you decide
to be yourself. A powerful Brand will always leave a lasting
impact and empower you to leave something behind for the world
to enjoy!
BE NEW!
BE YOU!